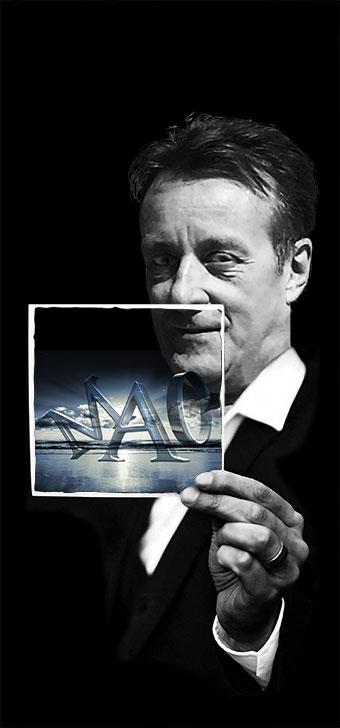 Coral Bay Beach Resort, SPA & Casino, suite 40003 - Sharm el Sheikh - South Sinai -
Egypt
Tel. 002 069 3601610 (ask ext 40003) - Mob 002 0100 5625346



Strada alle Fornaci, 52 Tortona 15057 (AL) Italia - Tel. 0039 0131 811211 - Mob. 0039 349 8530077
>
From the early 1980s Mao worked in advertising, based in Milan, Italy.
He started out as an assistant art director, gaining lots of experience
with such agencies as Young & Rubicam, Euro RSCG, Leo Burnett
B Communications, Studio Nuovi Prodotti, Saatchi & Saatchi,
to creative director with his own Casella & Forlin.

Then he decided to leave Milan and the fog to follow his passion:
the seas and oceans. As a diving instructor he travelled around the world and then settled in Sharm el Sheikh, Egypt.
Switching between stunning dives and ads, illustrations logos, brochures, web sites, maps, even underwater maps and dive site guides.

Now he made one step in the future, with 3D modeling, rendering
and printing of any object, figure or environment. With the first 3d printer of the Sinai and his skills in all 3d software he always put ideas on top.